Our favorite collections
Browse through some of the best collections in Online Events hand picked by people who know the area best.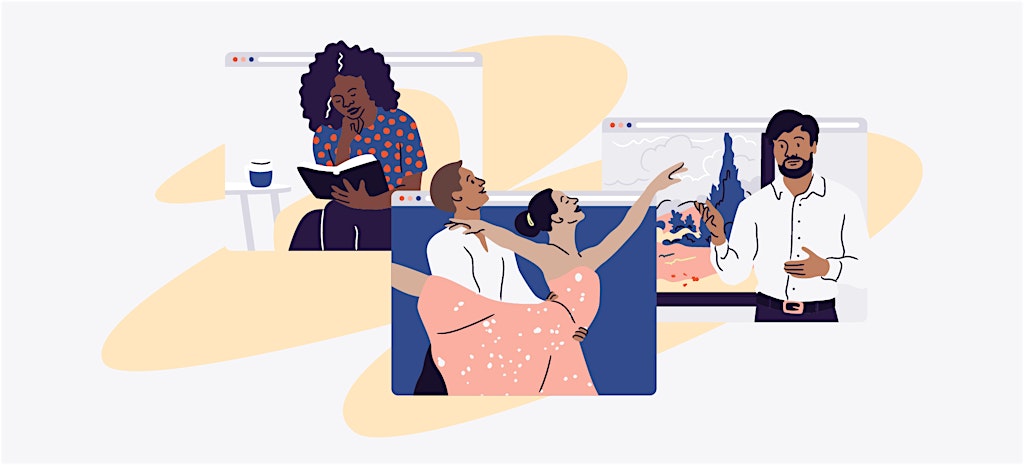 Entertainment Tonight: Online Culture, Comedy, and Fine Arts Events
With many museums, zoos, performing arts centers, bookstores, and comedy clubs still closed for in-person events, many of us are craving a little culture. Thankfully, you can still visit the zoo, explore a new museum, take in a theatrical performance, attend an author talk, or catch an open mic at a comedy club — all from the comfort of home. Here are the best online events that bring a little culture into your life, as picked by Eventbrite's experts.
View 88 Upcoming Events